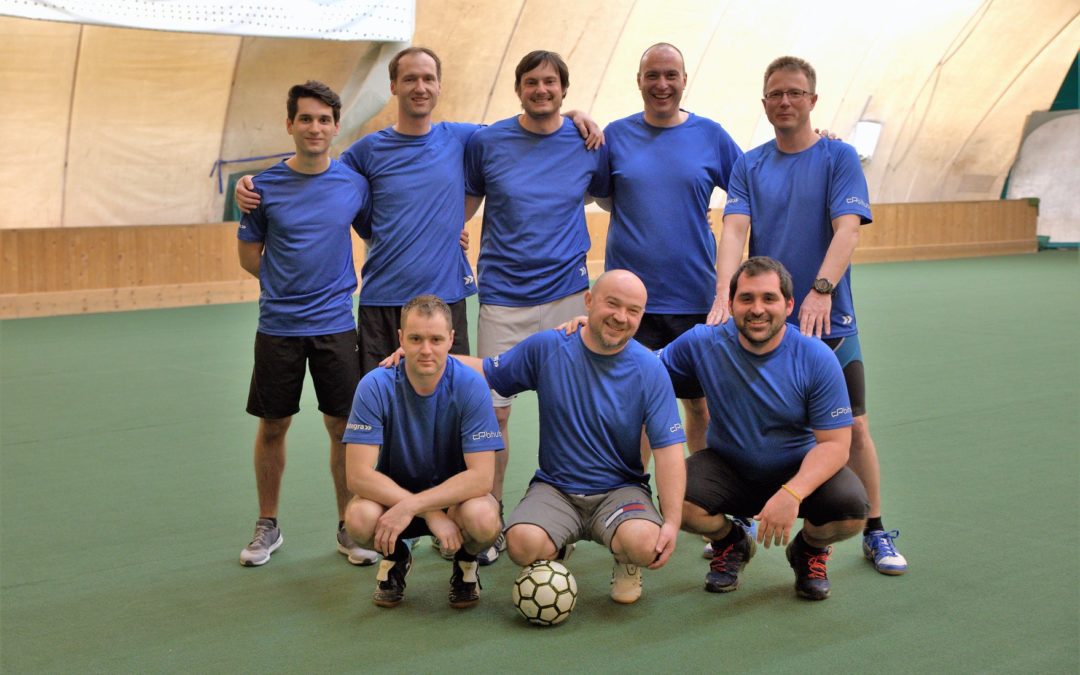 An amazing 2018 is behind us and we want to thank you for a great year…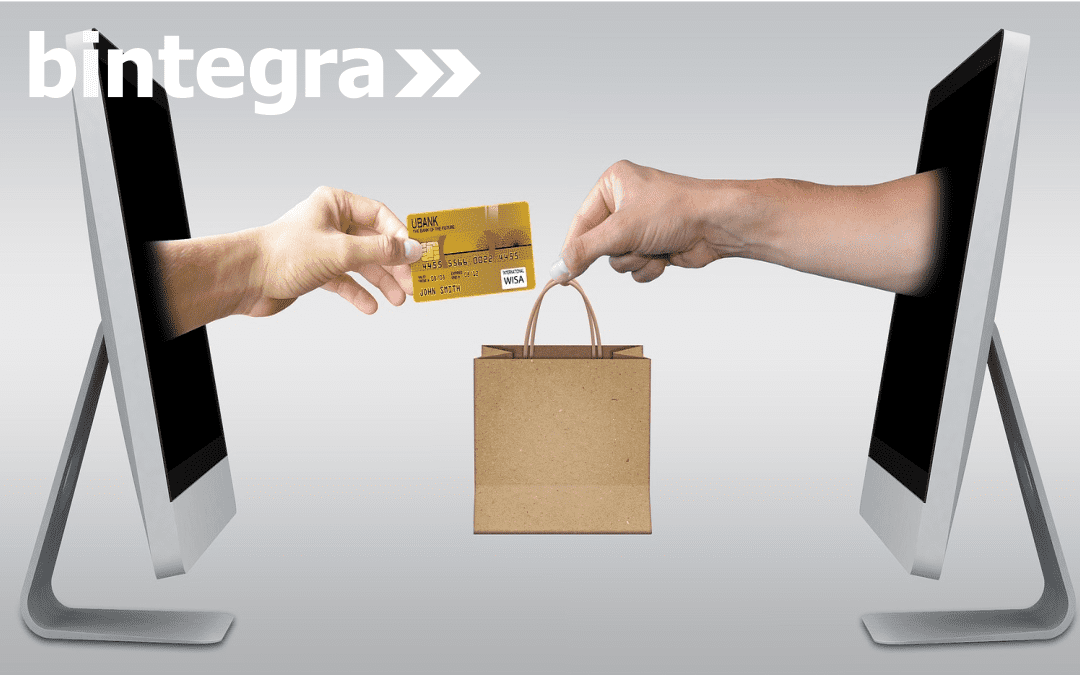 Introducing a completely new mobile payment platform is always demanding in the aspect of inclusion of merchants, who would accept new modes of payment. That is why Bintegra developed an integration solution, which enabled a mobile operator to offer popular and widely accepted mobile payment system to it's customers, using a combination of TIBCO BusinessWorks and Business Events for achieving maximum responsiveness of the solution.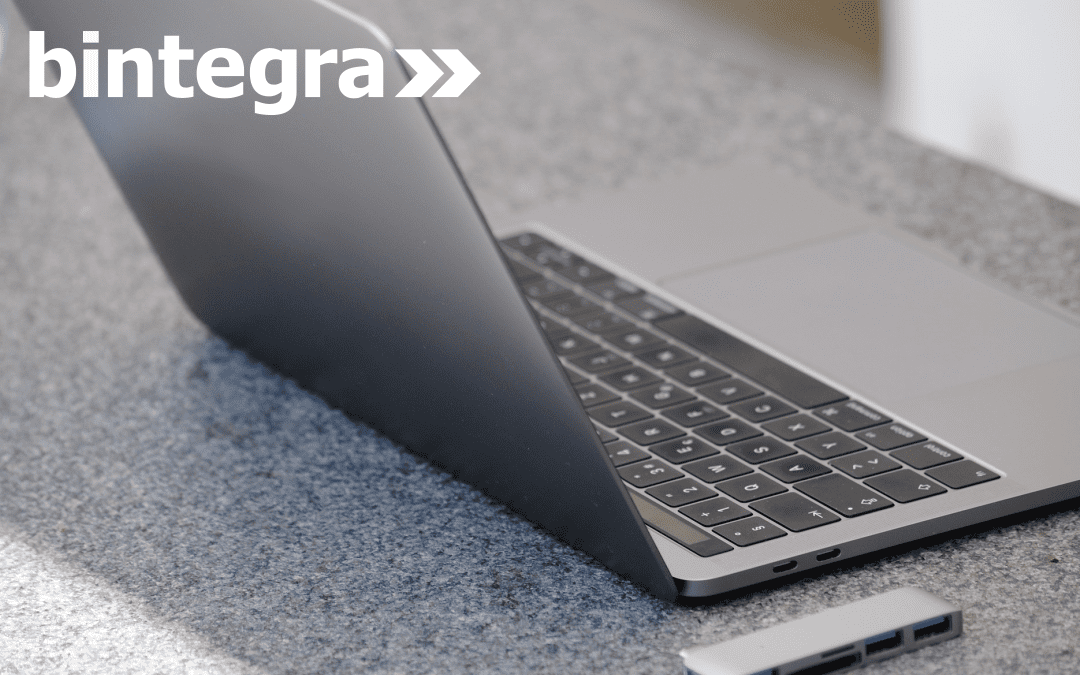 A mobile service provider acquiring an ISP to provide their customers with new convergent services. With an established SOA environment using TIBCO BusinessWorks, our team was able to assist the company into building new convergent services, which were built on top of already existing services and software products, while retaining most of the already existing business models and software.