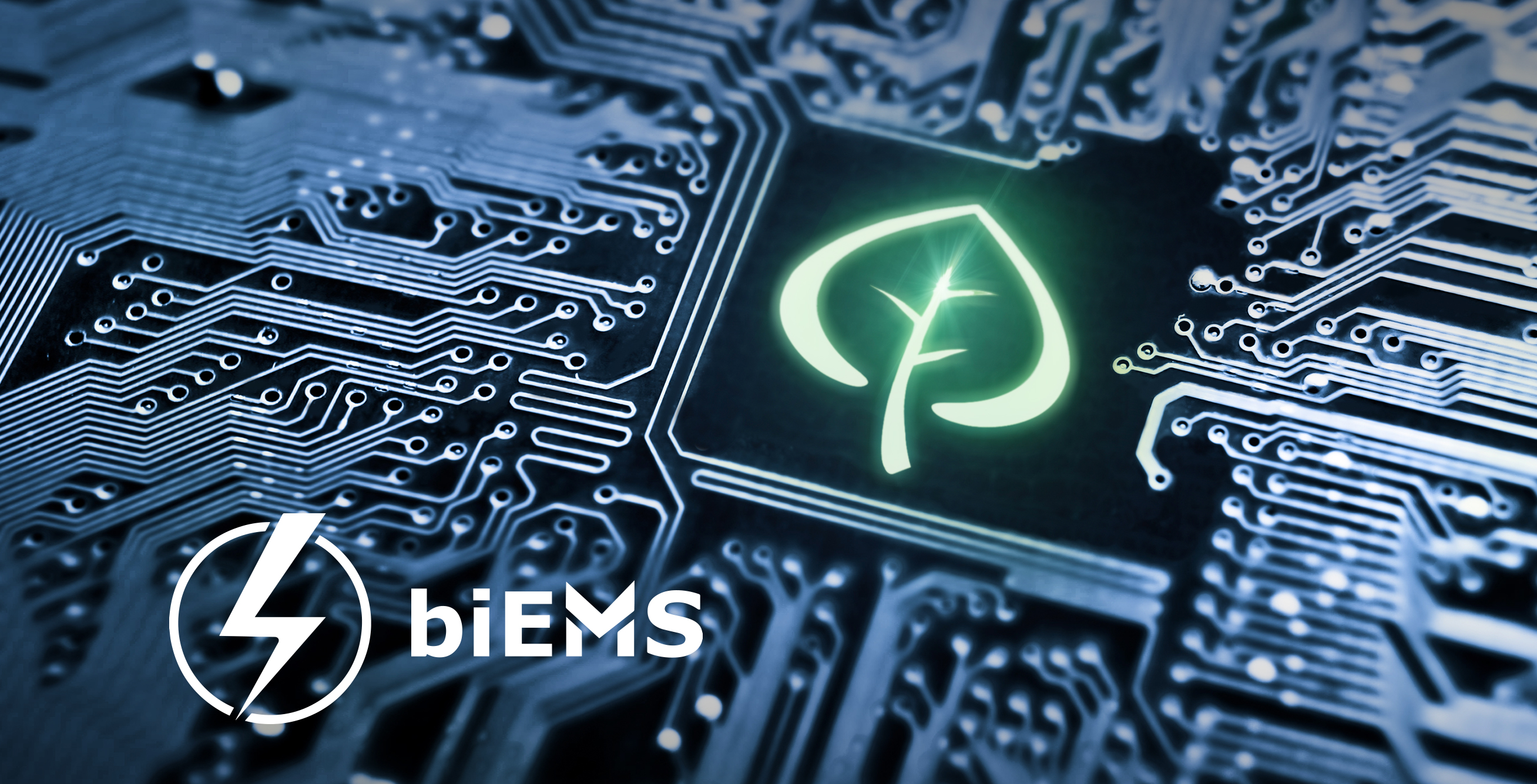 Advanced Energy Management Software
Ready to improve your energy efficiency
biEMS is an advanced high performance user-friendly software platform for energy management. biEMS leans on structured approach towards improvements in energy efficiency and the reduction of energy costs.
Learn more
REAL-TIME ENERGY MONITORING
biEMS acquires large numbers of various data regarding energy and related measurements. It collects data for the whole time. Based on the data collected and evaluated statistics can be provided. The data is presented in tables, graphs or charts and as process schematics.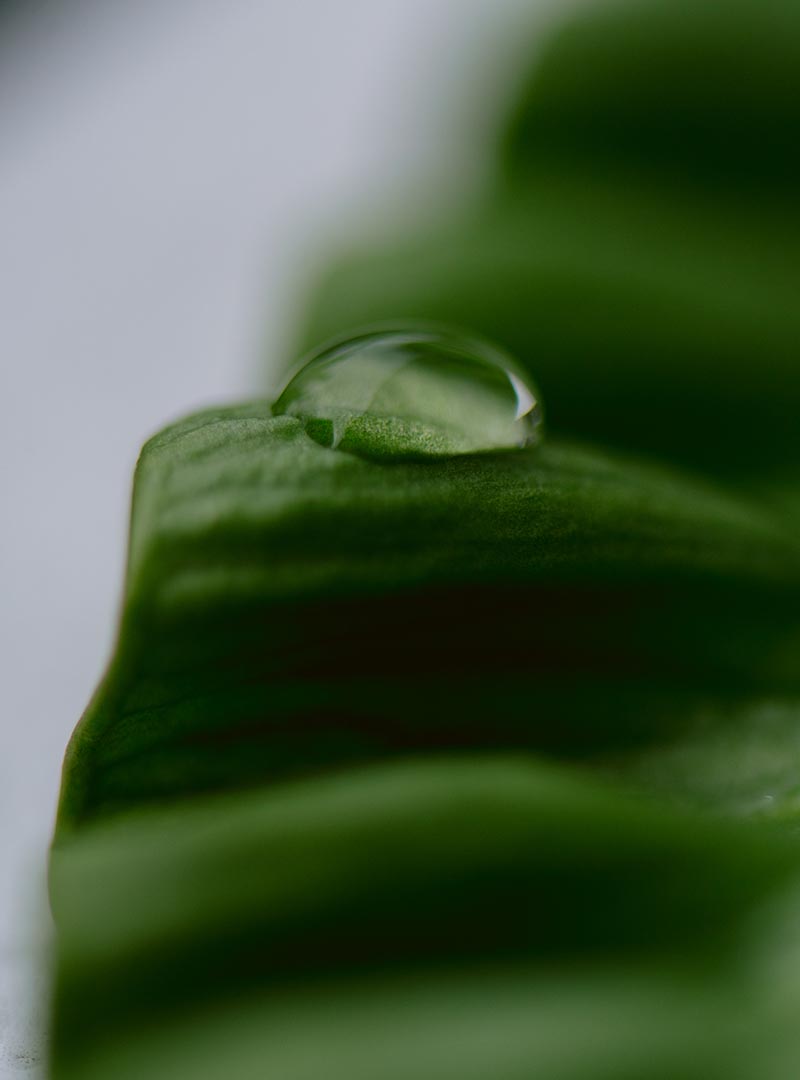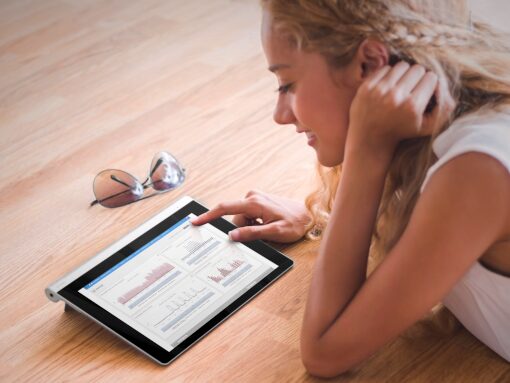 ENERGY DATA ANALYSIS
biEMS platform performs different energy data analyses. Built-in Monitoring and Targeting analysis give a feedback on current projects and directions for energy use expected in upcoming situation. BiEMS also gives early warnings of unexpected and problematic energy errors.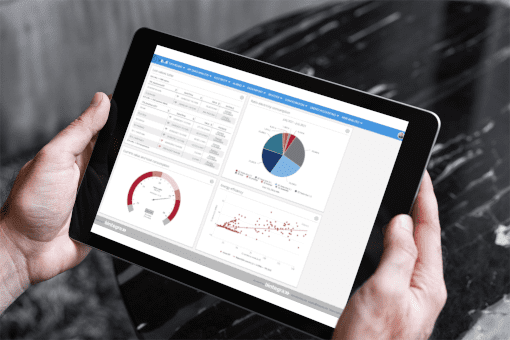 SIMPLE INTEGRATION
biEMS allows easy integration of your existing information systems using various interfaces (web services such as REST, SOAP, MQ) or through integration guides that support integration into a variety of information systems (eg. business information systems (ERP), systems asset management (EAM), billing measurement systems (MDMS) and the like).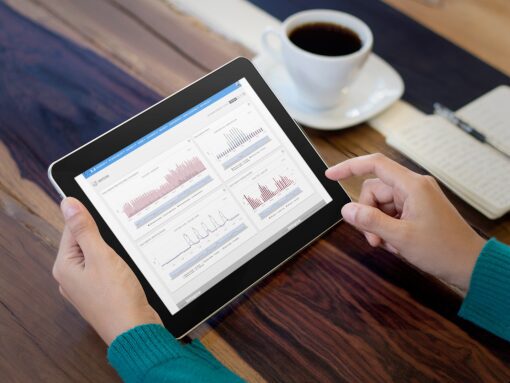 CLOUD OR ON-PREMISE
biEMS is avaliable as an integrated solution installed on your premises or in our cloud. It is also available as a SaaS (software as a service) cloud – a solution you can start using tomorrow for a monthly fee.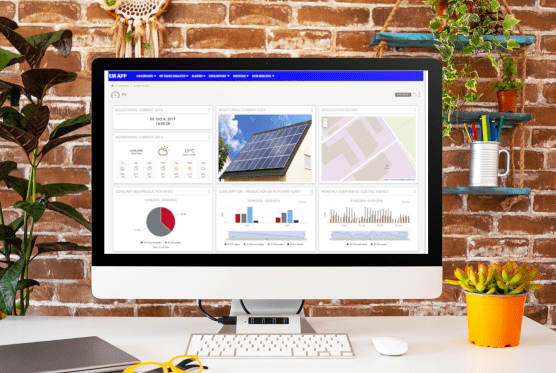 Ready to Save an Extra 30% on Your Energy Bill?
How It Works
biEMS is an useful IT solution that enables collection, storage, management and review of current, past and future energy data and measuring data on devices in one place.

Real-time energy monitoring
Monitor energy consumtion in real time.

Energy data analysis
Perform different energy data analyses.

Customized reports, dashboards and alerts
Create customized reports for each user. Display important KPIs in dashboard. Get alerts via SMS or e-mail.
What You Get
The biEMS platform provides target customers with a direct impact on reducing energy use as well as their efficient management.
Benefits:
INCREASE OF PROFITABILITY
Centralized platform for monitoring, control and planning of energy consumption
TRANSPARENCY
Reliable and scalable information system for energy (data) management
LOWERING COSTS & RISKS
Effective tool for EM to improve maintenance and reliability
IMPACT ON ENVIRONMENT
Tool for implementation of advanced EM solutions that affect organization & corporate values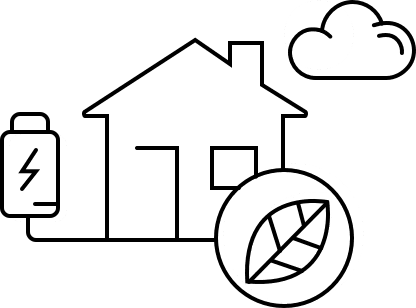 Collect data. Visualize.Analyse.Manage energy efficiency.
We are glad to present the efficient and environmentally friendly biEMS platform to you in person. Please contact us at the e-mail address info@bintegra.com or thru Contact form.
Contact us
Book a demo
The development of the platform was co-financed by the Ministry of Economic Development and Technology, Public Tender "Incentives for Research and Development Projects 2". The project was primarily classified in the tender area of ​​Smart Cities and Communities.

European Regional Development Fund

Ministry of Economic Development and Technology