At Bintegra, we are constantly looking for new talents to help us develop innovative systems for our technology leading clients in our region as well as internationally.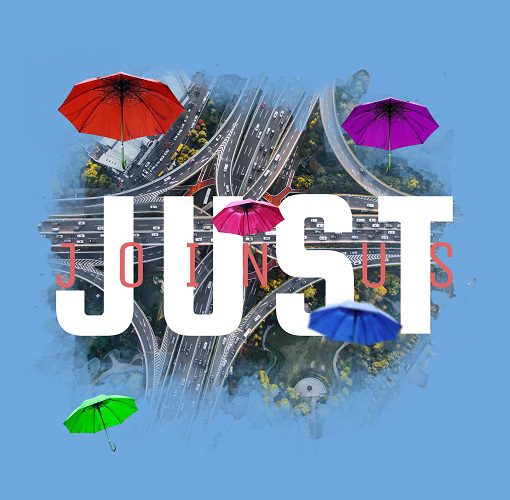 Believe in yourself. You are braver than you think, more talented than you know, and capable of more than you imagine.
Diversity and unity
Bintegra has always been diverse working environment having different thinking employees which we believe is constantly bringing new innovative ideas to our products.
We believe that each our employee regardless to the position in the company is unique. That's why we are constantly striving to give each of them their time and space for new ideas, innovations while listening to them closely.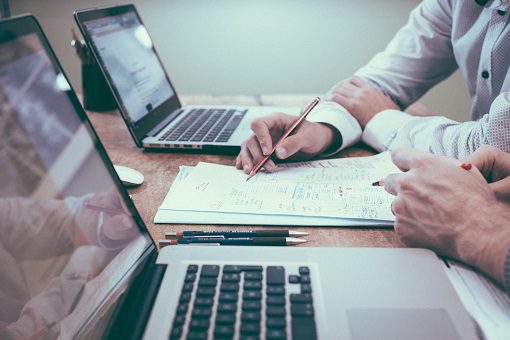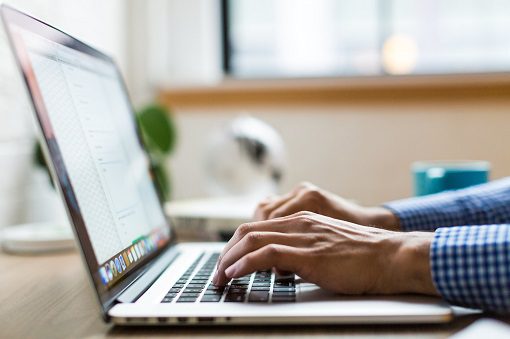 Career development
Our people are our greatest assets. That's why we believe in developing talent at all stages of their careers. With the incredible pace of change in consumers and technology, we focus on giving talent the tools to grow and evolve their skills beyond their immediate job functions. 
With the stage of learning development we are constantly following our employees closely, always providing them with right work responsibilities according to their knowledge.
Mentorship
Start your adventure with constant guidance and support from your mentor 
Flexible hours
Adjust your working hours based on your needs 
Free drinks
You will be provided with coffee & tea through the day aswell as some snacks 🙂
Team buildings
Create fun memories with your coworkers eating, playing sports or enjoying cool activities 
Additional education
Attend conferences, workshops with your coworkers
Work from home
You will be offered to occasionaly work from home
Stimulative payment
Get paid fair based on your performance and contribution
Creative environment
Work in creative and relaxed environment
Are you ready to take

the next step

in your career?
Send us your application to: