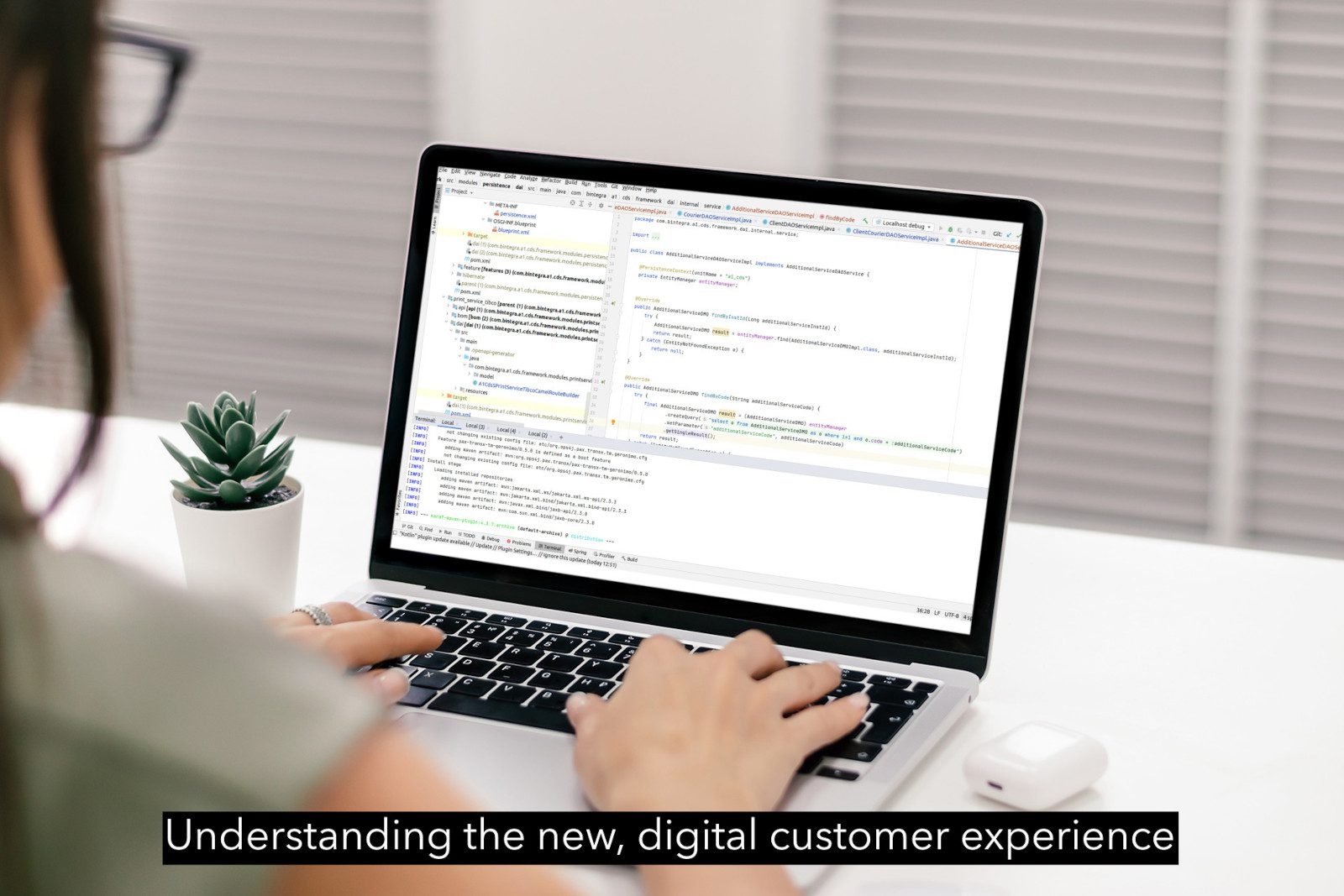 OUR MISSION
Our mission is to enable a Digital Transformation, design and build any type of business application, deploy it anywhere, run it securely, reliably, and scalable. We provide companies with great software anytime, anyplace, and on any device. Our passion is to solve complex problems by bringing passionate and innovative people together to collaborate.
Contact us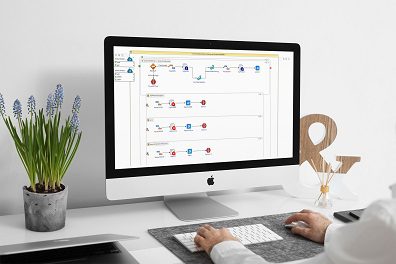 Agile Integration
Agile integration, combining integration technologies, agile delivery techniques, and cloud-native platforms to improve speed and security of software delivery, is a critical foundation for successful digital transformation. Build, use, and support external and internal APIs to speed up delivery and develop agility. Firms that are successfully supporting their Agile delivery teams have positioned themselves for rapid business change with broad-based integration strategies including multiple integration styles together with business APIs that are open to internal and external third parties. Well-designed business APIs enable rapid reconfiguration to business models and processes…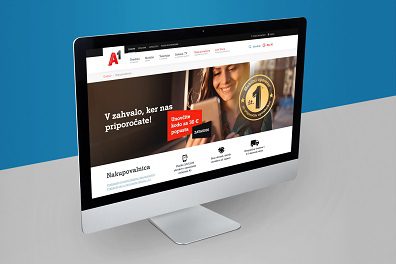 Customer digital experience platforms (DXP) and solutions
Your customers are now on different digital channels, and they expect 24×7 availability to interact with you. We can help you to effectively solve your challenges in the following areas:
Launch Effective Self-Service Experiences: Empower your customers to resolve their own issues without the help of a live representative. Surface more relevant content with personalization for every customer group…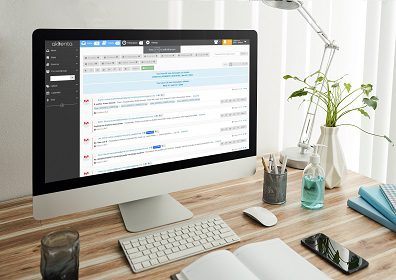 Bihub- Solution for e-mail, social media management & CRM integration
Social Media is one of the fastest growing channels that consumers use to interact with brands. With Bihub you have the full customer conversation from e-mails and social medias in one place, assigning them to other colleagues or teams. Make sure you don´t miss any question, sales lead, or customer complaint! You can simplify Social Media management, collaborate easier with your marketing agency, and integrate your CRM. Bihub gives you the possibility to link social media profiles and email address to their customer IDs in your CRM system.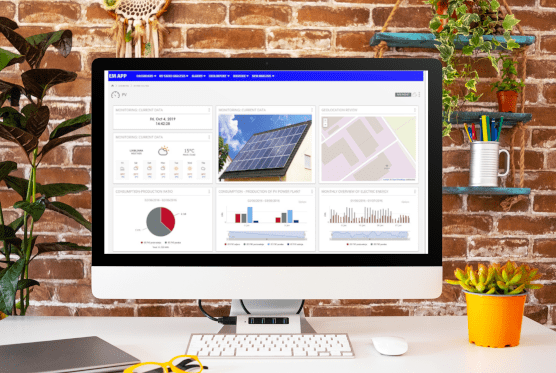 biEMS- Smart Energy Consumtion
Energy monitoring is already a must for our contribution to today's environment challenges. Our recently developed platform biEMS is a useful IT solution that enables collection, storage, management and review of current, past and future energy data and measuring data on different devices in one place. It is suitable for everyone who works in industry or is a manager of a larger building. By using the biEMS platform all the information on energy and water consumption is available in one place. The biEMS platform ensures efficient monitoring of energy investments, thus reducing operating costs in the long term and contributing to environmental care.
OUR EXPERTISE AND COMPETENCES
IT architecture transformation
Development of web and mobile solutions
Business requirements analysis
Application & data integration
Without our customers, we would not exist. We are proud to work with some of the leading brands and companies in Central Europe, helping them to design and implement innovative digital experiences and solutions.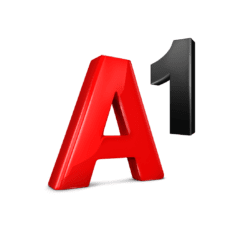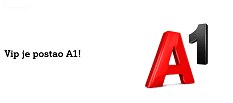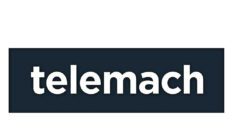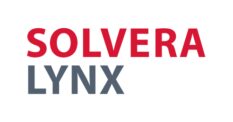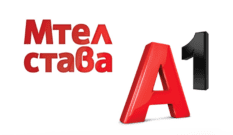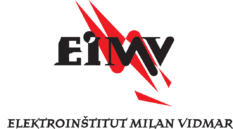 Easy to work with
An IT partner that understands the convergence of IT, Customer Care and Digital Marketing to help you implement new initiatives
Deal with one shop
Ability to delivery end-to-end solutions
Fast delivery
Shorten IT project implementation timelines
Reusability of services
Reusability of services for different customer care channels
Decrease costs
Decrease overall IT development and integration costs
Industry know-how
We have gained industry experience through customer engagements in the Telco BSS/OSS, Energy Operations, CRM, Mobile and Digital Marketing
At Bintegra we always strive for excellence in all aspects of business and believe that professional certifications help us to better meet our client's needs.
✅ Creditworthiness certificate is intended for the best companies with high ethical standards, strong ability to meet current payment obligations and quality services or products. The certificate is an evidence of credibility and reliability of Bintegra.
✅ Website seal »Excellent SME Slovenia« is a business performance certificate to the most successful small and medium companies in Slovenia. The certificate enables business partners to verify Bintegra's existence and most importantly creditworthiness.
✅ The Socially Responsible Employer certificate reflects the fact that we put all stakeholders in our business at the top. We are committed to creating jobs with high added value, with fair pay, jobs where employees will be happy to work because they will know that we value their affiliation and contribution. 
* The investment is co-financed by the Republic of Slovenia and the European Union from the European Social Fund.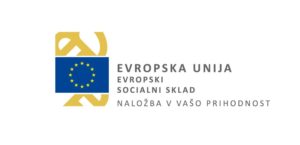 To be able to deliver the most innovative and reliable solutions to our customers, we are partners with the industry leader providers of in IT solution and platforms:

TIBCO
Our team is working with TIBCO software from 2006, having 15+ years of experience. TIBCO Software Inc. unlocks the potential of real-time data for making faster, smarter decisions.  Digital business changes business models and creates new revenue opportunities. It requires the ability to connect all systems and data sources and make them available in a single, seamless, trusted view for actionable insights, decisions, and business processes. With API-led microservices, serverless functions, and integration flows, TIBCO helps businesses of any size, and users of any technical level, to seamlessly connect resources to accelerate digital transformation.

Liferay
It has been a true honor to partner with Liferay, an industry recognized leader for 11 years in the Gartner Magic Quadrant for digital experience platform (DXPs). After a decade of using Liferay Portal CE platform on our solutions in the area of B2B and B2C Self-Care portals, enterprise portals, intranets and digital marketing solutions with our customers, we decided to upgrade our cooperation with Liferay to a higher level.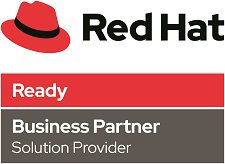 Red Hat
Red Hat delivers hardened, open source solutions that make it easier for enterprises to work across platforms and environments, from the core datacenter to the network edge. By operating transparently and responsibly, we continue to be a catalyst in open source communities, helping you build flexible, powerful IT infrastructure solutions.

Integration Matters
Integration Matters has been a pioneer in monitoring automated business processes running on large-scale integration platforms. Its process visibility suite nJAMS is an end-to-end monitoring tool that enables development, operations and business teams to manage their business processes more effectively and ensure reliable performance. nJAMS helps to deliver and improve business outcomes from yours already existing TIBCO, MuleSoft and Camel integration platforms. Camel Client for nJAMS was developed by Bintegra, since we are having long track of successful Camel related projects.