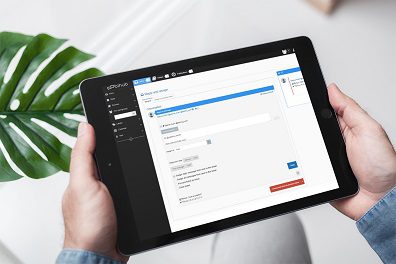 Bihub- Solution for e-mail, social media management & CRM integration
Social Media is one of the fastest growing channels that consumers use to interact with brands. With Bihub you have the full customer conversation from e-mails and social medias in one place, assigning them to other colleagues or teams. Make sure you don´t miss any question, sales lead, or customer complaint! You can simplify Social Media management, collaborate easier with your marketing agency, and integrate your CRM. Bihub gives you the possibility to link social media profiles and email address to their customer IDs in your CRM system.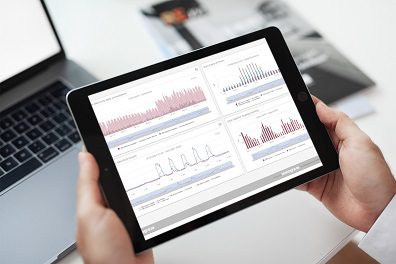 biEMS- Smart Energy Consumtion
Energy monitoring is already a must for our contribution to today's environment challenges. Our recently developed platform biEMS is a useful IT solution that enables collection, storage, management and review of current, past and future energy data and measuring data on different devices in one place. It is suitable for everyone who works in industry or is a manager of a larger building. By using the biEMS platform all the information on energy and water consumption is available in one place. The biEMS platform ensures efficient monitoring of energy investments, thus reducing operating costs in the long term and contributing to environmental care.