Self-service is the first step toward excellent digital customer experiences. Self-service is foundational for serving modern customer needs, but it is also key to decreasing cost-to-serve. The benefits of successfully implementing a portal with self-service elements include:
Decrease in number of support calls. Customers can easily find the answers they are looking for online, thus lowering the number of calls coming in.
Decrease in response time. Since customers can quickly search and surface the information they need to, customer service reps can quickly handle more complicated interactions and questions instead of spending their time repeatedly answering the same questions.
Decrease in total support costs. Maintaining self-service channels is cheaper than managing live support channels.
Increase in total support volume handled. Self-service enables more customers to be served in a shorter time span.
Increase in traffic. Having self-service establishes brand credibility and trust, so customers will view the portal as a useful tool and visit more frequently.
Increase in customer satisfaction. By providing self-service, customers are able to select how they interact with the customers, thereby building an experience that they prefer.
Decreasing Support Calls: EATEL
EATEL, a US-based communications company that provides internet and phone services, built a responsive self-service customer portal to better support the needs of its residential and business customers. The launch of the new portal brought reduced customer service calls, improved accessibility through responsive design, decreased billing issues, and increased customer satisfaction.
More than 50% of calls coming into the residential call center were payment related. The user-guided self-service account management portal simplified interactions reduced these calls by 30%. Business customers love the control that they now have over contacts, permissions and more from their own login instead of calling in with each request.
Empowering Customers: VMware
As an industry leader in cloud infrastructure and IT solutions, VMware needed a user-friendly customer portal. Using Liferay, the new MyVMware is an integrated, account-based portal that allows customers to manage product license keys and support. Millions of users can search for information quicker, access self-service downloads and evaluations and enter multiple sites through a single account. The launch of the new portal has led to a decrease in the number of support calls and increase in satisfaction scores, due to enhanced usability and efficiency.
Providing Better Customer Experiences: Spire
Spire, the fifth largest publicly traded gas utility in the U.S., needed to integrate its two separate online account management websites to a single platform solution to improve their customer service experience. The self-service portal they launched successfully integrates with existing ERP systems, two payment processing systems, and two mobile workforce management systems. It also displays gas usage charts, enables online bill payment, and provides self-service tools for enrolling in payment arrangements, such as paperless billing. The My Account site is easy to use and responsive for all devices. After receiving this positive feedback from customers, Spire plans to introduce cutting-edge features such as real-time technician tracking and smart device integration in the near future.
We have some more useful examples to go through how and where you can use Self-Service portals and improve your business.
Bosch Smart Home: Bosch Smart Home's online customer portal handles returns, processes warranties, provides self-service chat functionality and hosts installation videos. As another touchpoint for customers, Bosch ensured that their Online-Shop would be seamless and consistent with their other channels. Liferay's flexibility and integration capabilities helped accomplish that and continue to be key drivers for delivering best possible customer experience.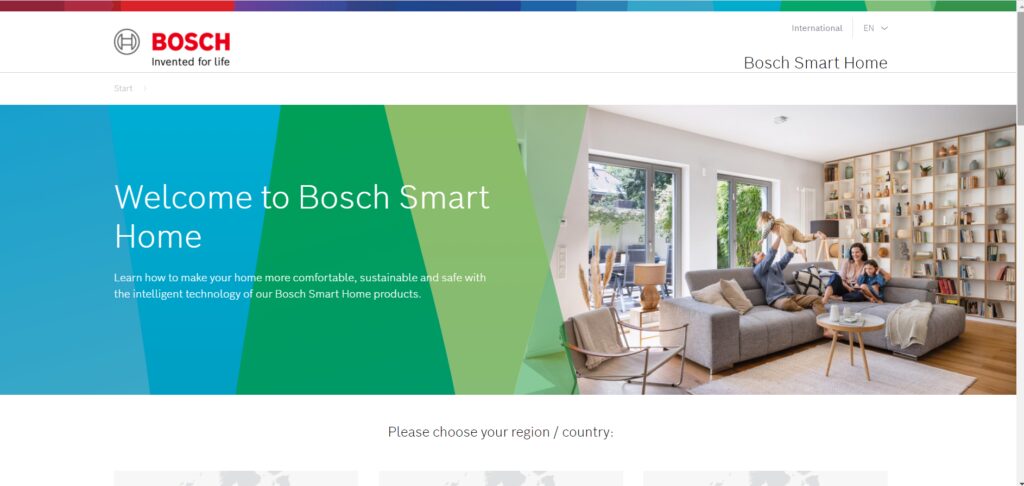 Infosys Finacle: Infosys Finacle helps traditional and emerging financial institutions drive truly digital transformation to achieve frictionless customer experiences, larger ecosystem play, insights–driven interactions and automation. Today, banks in over 100 countries rely on Finacle to service more than a billion consumers and 1.3 billion accounts where the development efforts were reduced by over 50% compared to a full-edged J2EE application. Infosys Finacle helps traditional and emerging financial institutions drive digital transformation and service over a billion consumers. As they continued to grow, there was a need for more efficient and satisfactory support. Infosys launched the Finacle Support Portal. Customers could now monitor the status of a ticket, see real-time in-progress patches and access the Finacle PhraseBook, a glossary of banking terms and FAQs. Within 6 months of its launch, the Finacle Support Portal has been adopted by over 160 leading banks and over 50 of Infosys Finacle partners, and the portal continues to build on both scale and the quality of support it provides.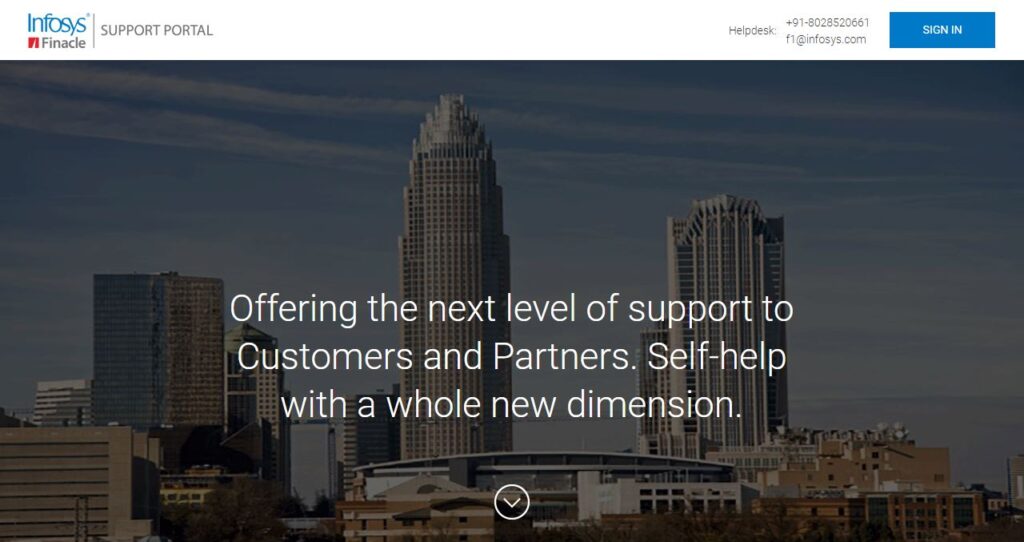 MIF. MIF – the mutual insurance provider built its success on customer satisfaction and MIF need that it needed to renew it's customer space in order to continue delivering excellent customer experiences. The new portal integrates 7 existing business application and 35 web services onto one single platform for more than 50,000 members. They now have easier access to services such as accessing and managing policies, modifying personal information and directly consulting MIF advisors. Empowering customers with greater control over their own accounts led to increased customer satisfaction and encouraged MIF to continue offering greater digitization of processes.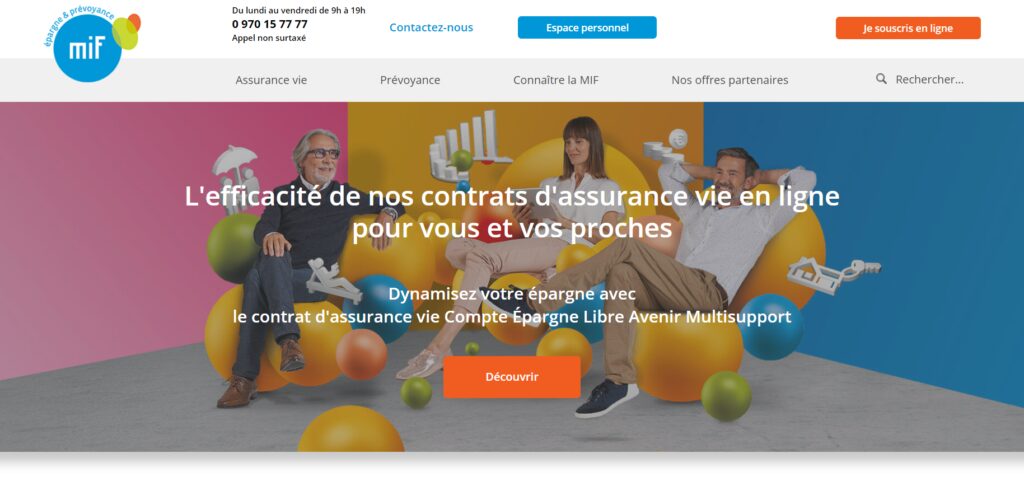 Thank you to all Liferay's partners that we could share these great examples of already implemented Self-Service portals!
If you would like to know more about Digital Self-Service please do not hesitate to contact us: info@bintegra.com . Thank you for your inquiry!