We help companies in the telecommunication and energy sector to design and implement digital solutions, integrate, and automate processes in the areas of CRM, Self-care Portals, Mobile & Digital Marketing and Social Media.


Integration of enterprise applications
We help you integrate applications, data and information to automate processes and improve customer experience. We are specialized on the TIBCO integration platform and have competence on other Java based middleware.
Social Media Management & CRM integration
Social Media is one of the fastest growing channels that consumers use to interact with brands. With our solution, you can simplify Social Media management, collaborate easier with your marketing agency and integrate your CRM.
Customer digital experience platforms
Your customers are now on different digital channels, and they expect 24×7 availability to interact with you. We help you implement web and mobile solutions to improve customer service and integrate marketing initiaves.
Our expertise and competences
IT architecture transformation
Development of web and mobile solutions
Business requirements analysis
Application & data integration
Our customers and references
We are proud to work for some of the leading brands and companies in Central Europe, helping them on IT integration, Portal & Application development or Social Media-CRM integrations.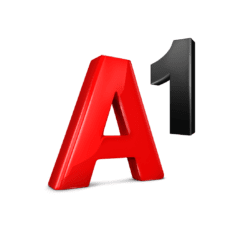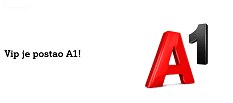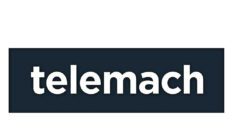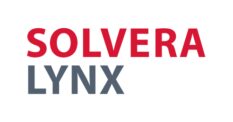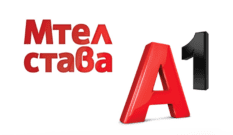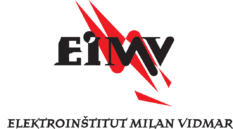 Easy to work with
An IT partner that understands the convergence of IT, Customer Care and Digital Marketing to help you implement new initiatives
Deal with one shop
Ability to delivery end-to-end solutions
Fast delivery
Shorten IT project implementation timelines
Reusability of services
Reusability of services for different customer care channels
Decrease costs
Decrease overall IT development and integration costs
Industry know-how
We have gained industry experience through customer engagements in the Telco BSS/OSS, Energy Operations, CRM, Mobile and Digital Marketing
At Bintegra we always strive for excellence in all aspects of business and believe that professional certifications help us to better meet our client's needs.
Creditworthiness certificate is intended for the best companies with high ethical standards, strong ability to meet current payment obligations and quality services or products. The certificate is an evidence of credibility and reliability of Bintegra.
Website seal »Excellent SME Slovenia« is a business performance certificate to the most successful small and medium companies in Slovenia. The certificate enables business partners to verify Bintegra's existence and most importantly creditworthiness.
The IEEE is the world's leading professional association that is dedicated to advancing technological innovation and excellence. IEEE presented the certificate to Bintegra for its participation in IEEE benchmark "Project and Process Efficiensy".
Fill out the following form and we will contact you as soon as possible.