At Bintegra we help you translate whishes and needs from Sales/Marketing/Customer Service to Processes and IT requirements. We then help you design, develop and implement IT solutions and applications to improve customer service and reduce time-to- market in digital channels.
See how we have helped other companies on Digital Transformation
Some example of how we have helped other companies on their digital initiatives across Portals, Integrations of Applications and marketing & customer service on Social Media.
Customer portal solutions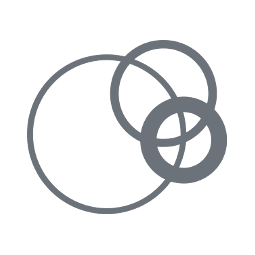 We have helped Si.mobil design and implement a portal and solution to enable companies (their customer) to create and manage mobile marketing campaigns on SMS, USSD, and mobile web channels.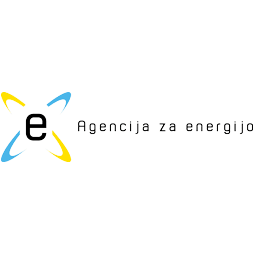 We have implemented for Agencija za energijo the solution Remit, a portal for the registration of all companies trading with energy. The solution has also been integrated with the Central European Registry. We have also implemented their corporate online portal.
We helped Direktorat za finance to implement the portal e-JN (elektronsko Javno Narocanje), which is an entry point for different applications and services for procurement of public sector.
Integration of enterprise applications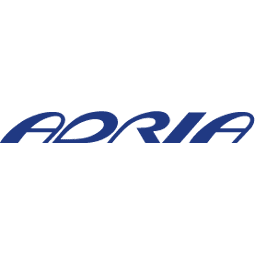 We have helped Adria Airways to integrate their backend systems to improve operations and support e-commerce and booking process on digital channels.
We helped Telemach integrate processes & applications to support initiatives to bring better customer service on digital channels and launch new product lines.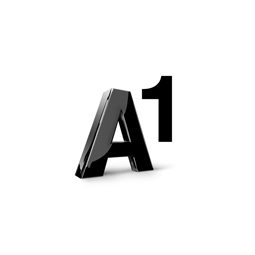 We have helped Telekom Austria Group to integrate their IT service management system with their Customer Care systems of different group members to reduce problem resolution times and improve customer service.
Social Media Management – CRM integration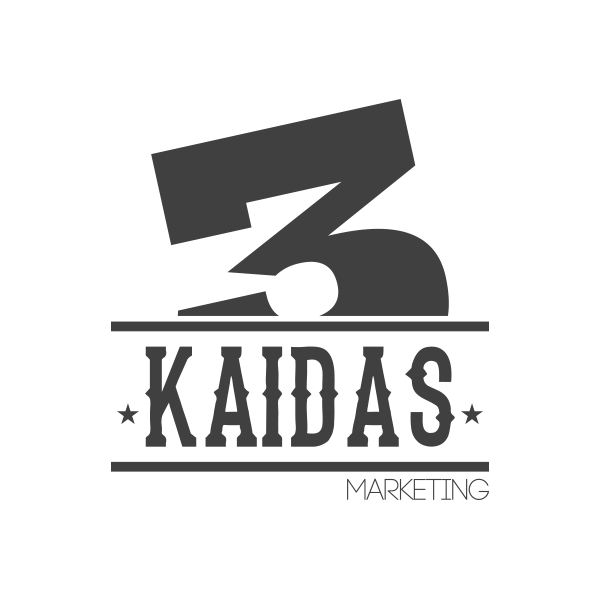 A leading marketing agency in Mexico uses our solution Aklienta to create content for Social Media for more than 20 companies in travel and hospitality business and provide customer service across on Facebook and Twitter.
A leading telco provider uses our tool Aklienta to handle all customer service enquiries on digital channels such email and social networks with integration to their CRM to complement a 360 customer view.
Fill out the following form and we will contact you as soon as possible.